A real estate investment is a long term commitment and thus there are plenty of things that need to take care of. For both individual and commercial properties, one should hire professional property management team or use tools to handle all the managerial activities. However, such works are very complicated and should be done very meticulously.
In case, you want to try out DIY measures to manage your property, you can use commercial property management software. This tool will be highly helpful and you can avoid expenses on hiring a service. But if you are going to deal with a professional property management service, then you have to consider some factors.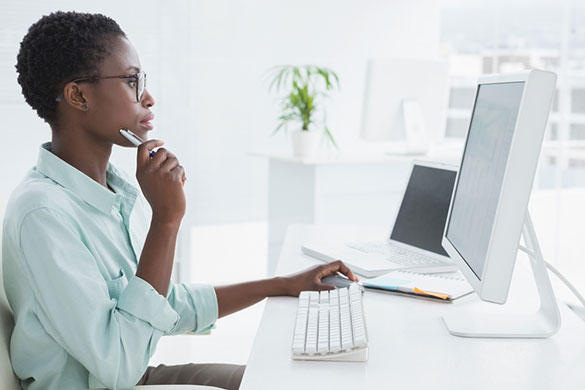 What kind of service provider are they and what is their experience? For long term property management, especially for commercial purpose, such question plays a very unique role to help you to select the best service. You need to know if they use any kind of or do it through other procedure. Knowing the right method for property management can be an advantage for you to judge the service provider. If needed, you can also use commercial property management software and manage your property.
How many commercial properties have they already managed? Or, in other words, ask the service provider to show their portfolio and previous work. A commercial property management service handling thousands of such projects may not be able to offer proper time to manage your property. So, hiring such busy professionals might not be a smart step at times. However, if they possess a large and skilled team, then such issues might not arise.
What is the company's speciality? A company solely focusing on individual property management might not specialise in commercial projects. So, during the initial interview, it is very essential to make sure that the professionals you are going to hire are skilled in that specific arena.
How will they do the analysis? The analysis of local occupancy rate, rentals, market rates, amenities, special features, demand, etc., is commonly known as property market analysis. Such analysis has a deep impact on property management.
How transparent is the process? Transparency in arranging tenants, collecting the money, delinquency reports, etc., should be there in the business and you, as the owner of the commercial plot, should inquire it from the professionals during the interview.
What about service during emergency situations? The professional property management companies should also ensure service during emergency situations. The tenants should be able to get in touch with the professional during any need/ emergency at any time. Emergency situations, like fire break, water leak, causalities, etc., should be handled with efficacy.