If you and the other person involved cannot come to a clear decision on how to split the property and finances after a divorce, the family court will get involved. The family court can give a solution to the conflict of splitting property and make both the parties agree on a single settlement in a process called 'mediation'. Beginning a case in a family court is known as "commencing proceedings" while applicants are known as a party. The court will give you ample time to decide by them, on how the property will be split after separation. In the event that none of the party's agreed on a single settlement, the judge or the magistrate will pass out a decision on behalf of the two. Given below are some aspects on how the family court decides on the aforementioned matter.
Look at all property involved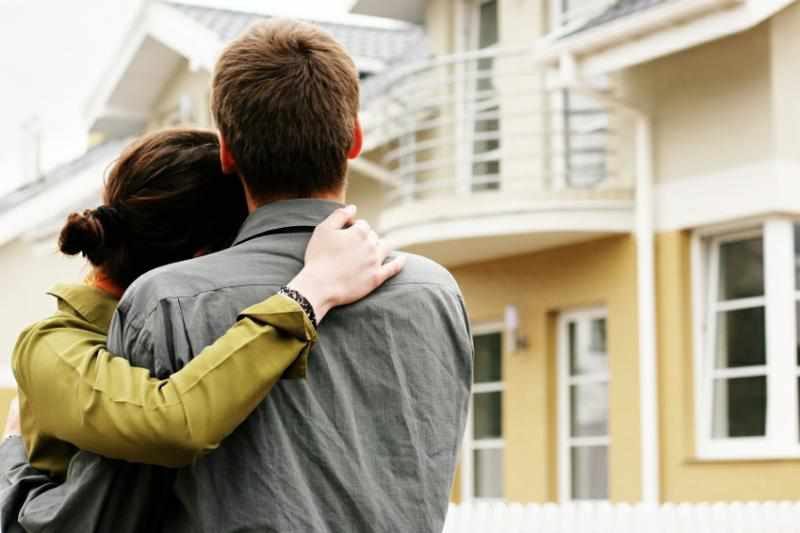 The net worth of all the property involved in the case is estimated with the help of a family law property valuer. This property includes houses, blocks of land, vehicles, shares, business, furniture, savings and other minor items like pots and pans (also known as Chattel). The court usually appraises all property regardless of the person who bought it or whose name is attached with that property.
Look at the contributions
Contributions can be either financial or non-financial. Financial contributions involve salary, wages, property, inheritance or savings that was bought into the relationship. Contribution can also be non-financial like looking after children and doing house chores. Non-financial contributions are further examined by court in an event the contribution to the children remains after separation.
Look at the needs of the person
The court also takes the needs and capabilities of the two parties in to account. These needs include the ability to do work for a living or taking care of the children. The salary of the individual and the expenditure is also taken into consideration. The court may amend the property entitlements according to the demands of each party after examining the appraisal given by the family law property valuer.
Justifying the final division
The court later considers if the final decision is just and fair, under the circumstances given by each party. The court will also study how the property should be split so that the most suitable piece will go to the right set of hands. The final decision given by the family court is as solid as concrete, unless the opposing party sets backs. So this is a life altering decision for both parties of the family.
Through a series of tough decisions, its duty of the family court to settle the disputes of the separating family.